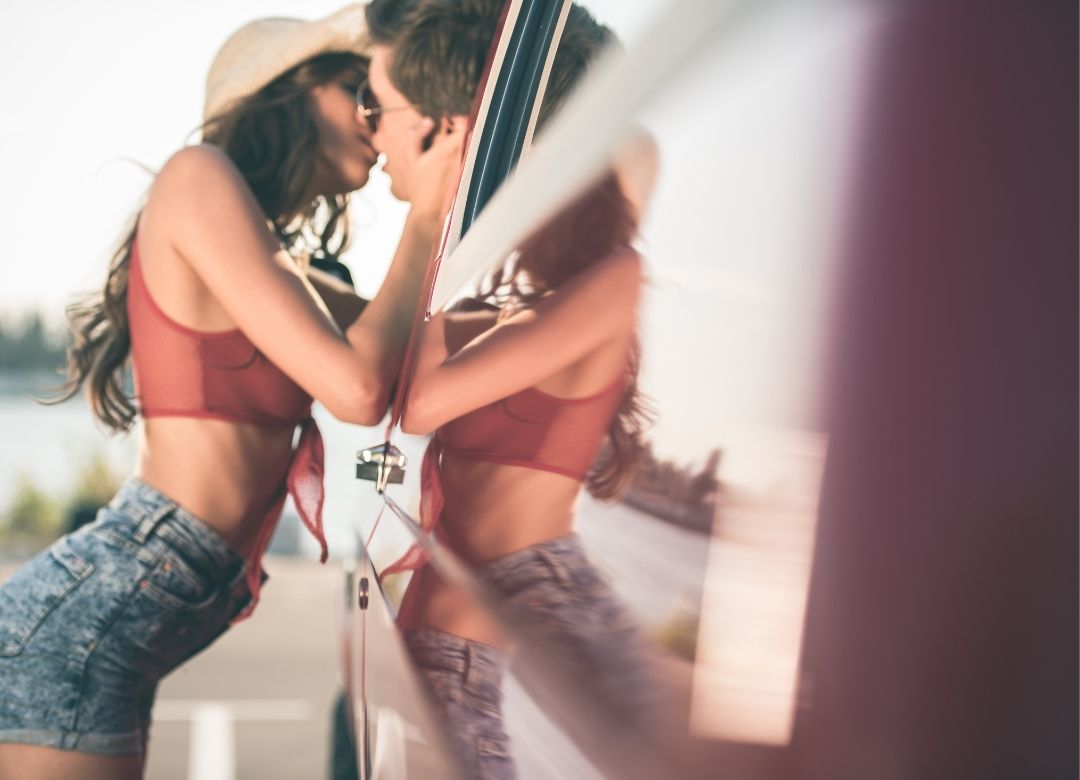 Tips for having great sex outdoors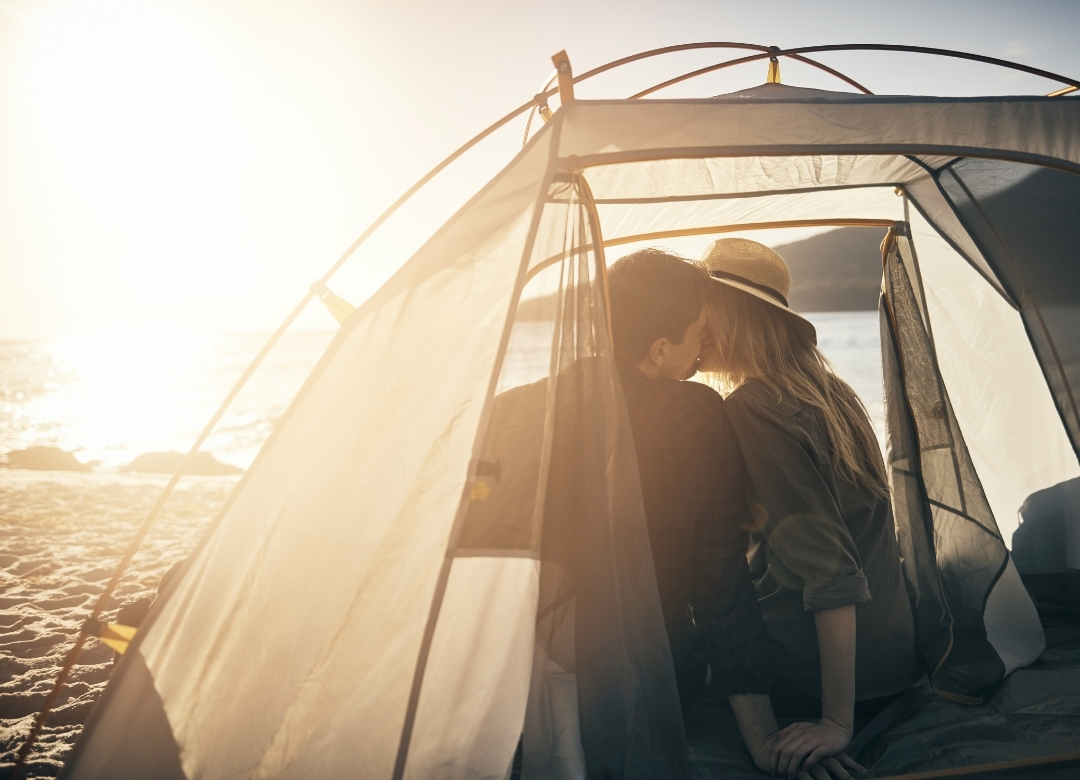 Imagine lying under the stars late at night with your tent door unzipped
There are many opportunities to work outdoor sex into your relationship that you will both enjoy.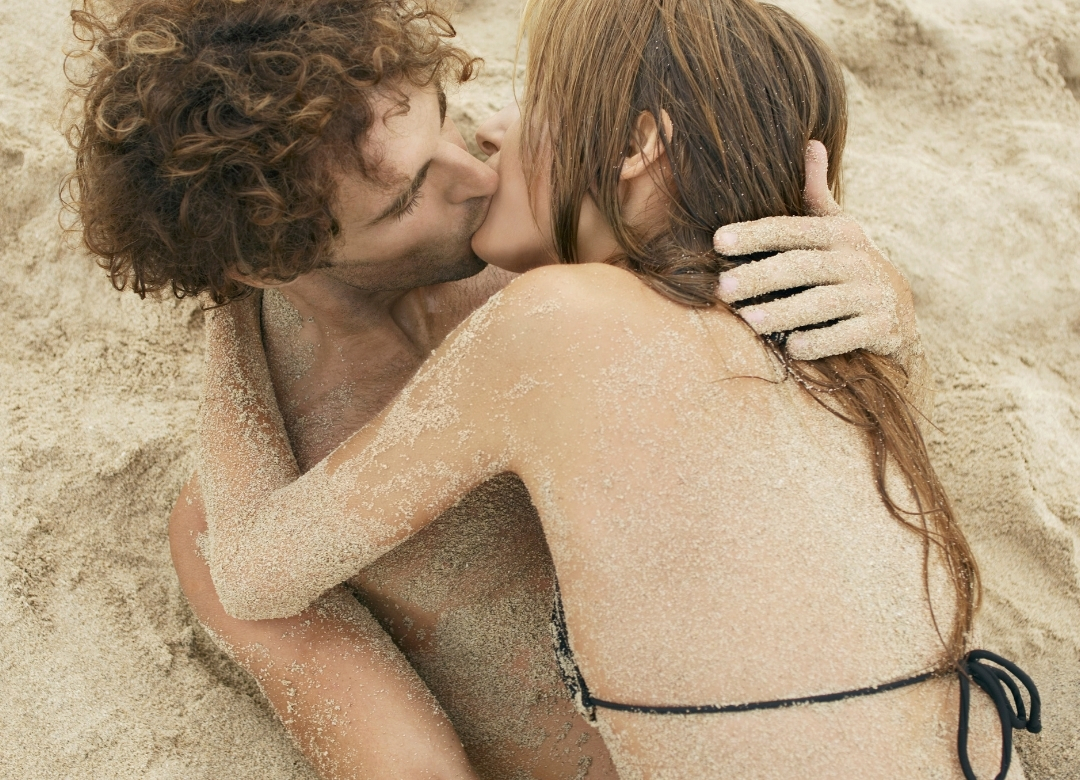 Nomi Tang's least favorite public place for having sex
When I first started thinking about outdoor sex, the first place we went to was a local beach, which is my least favorite place for a few reasons. First off, I can not take my favorite toy due to the sand. Sand is not something I enjoy having in my body or on my partner. If you need a lubricant to make sex orgasm easier for you to obtain, the beach's environment with the wind and sand will probably cause you several issues. Many people have a fantasy about being on the beach with a roaring fire and the sound of waves. Live your sex life in your way; go to the beach and have an outdoor sex adventure.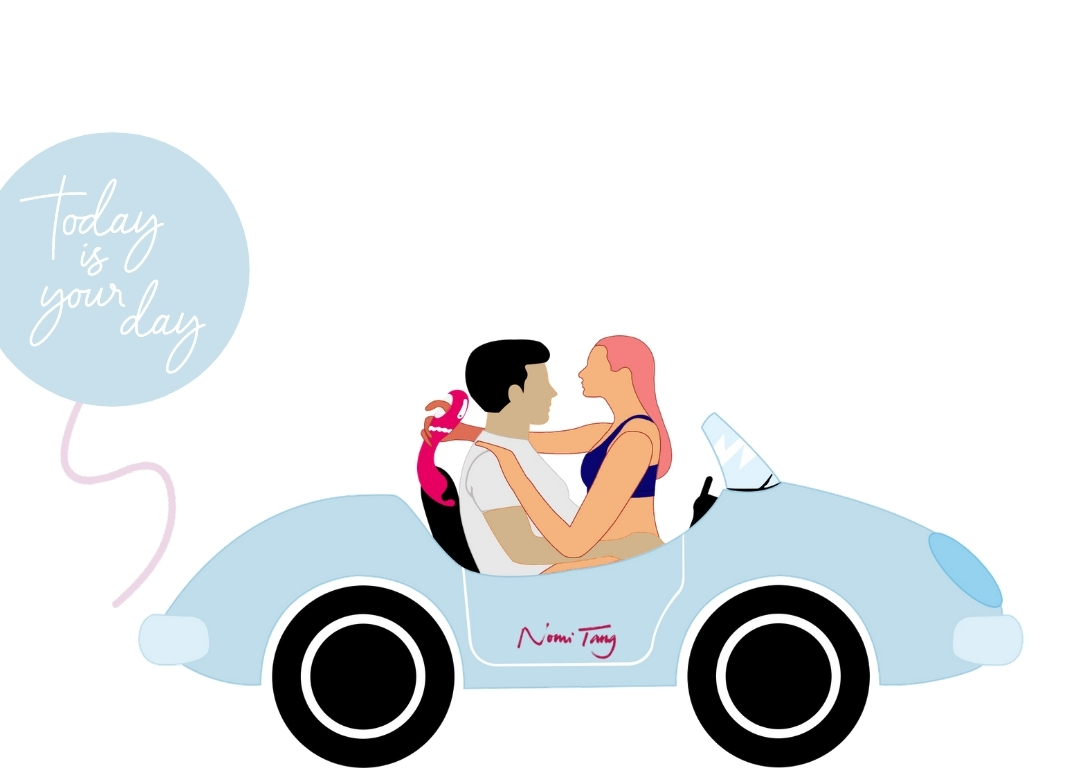 What makes car sex 'HOT' for Nomi Tang