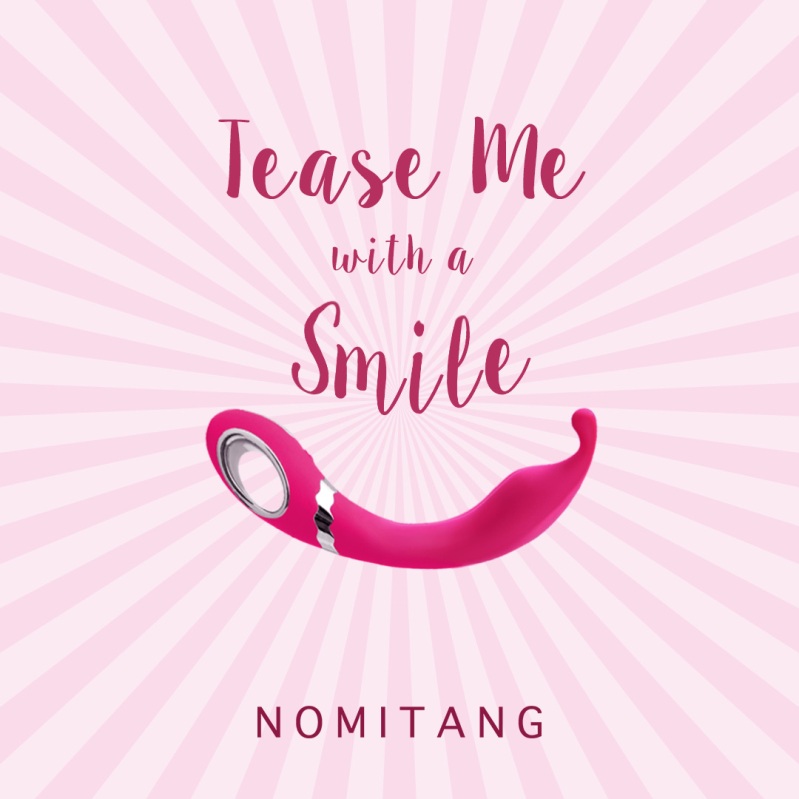 Tease me with 'Tease'
I was bored with everything already in my secret box under the bed. Every night a drive grew to find a plaything to rock my world as my first toy did so many years ago. After exploring all the adult sex toys available, there was one that drew me in. The first thing was the name
Tease
; that was what I wanted more than anything to be taunted. Most toys are either too soft or vibrate way too hard. The weekend I had planned out with my lover needed a bit of spice to make it perfect. I am a girl that enjoys clitoral stimulation before I can have a world-shattering vaginal orgasm.
There were so many choices, but I kept drawn back to a classy style of adult sex toys. The
Tease
came in several sexy colours though pink with gold was my favourite. I like toys that contour to my curves. Playing in water is something hot that I wanted to include in my weekend plans. The
Tease
was surgical grade silicone and waterproof. I knew we would both have a great time with the multiple settings and different vibrations. Just the thought of all the choices sent shivers through my vagina. My lover and I had talked about anal play but never explored that erogenous zone together. The flexible ear looked to be the perfect size to explore new regions. Many of the discarded toys in my secret box had batteries that would run out all my new toys had to be rechargeable with simple, intuitive touch controls. It is frustrating to be right at the edge of an orgasm and turn a toy off by accident. I liked the thought of control through a slide instead of the traditional push buttons.
Our night started with...
dancing and dining the kind of thing all us girls enjoy. It had been a long time since we set aside an evening just for us. Life can get in the way of being a couple I had missed the smell and touch of silky skin against mine. We had both agreed that we would spend our entire time with undivided attention. The hotel had a safe, so it was easy to lock up our phones. No interruptions of our own making would take over the perfect evening.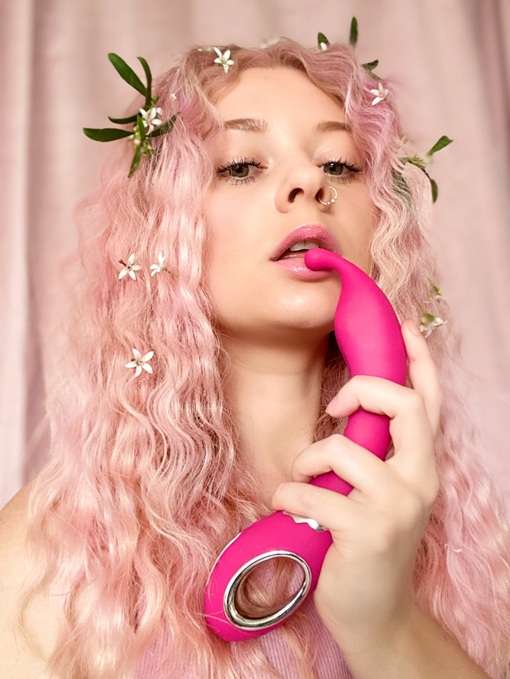 While my best friend is a bold, brazen type of girl, I am more the soft subtle
Tease
. It was fantastic to take my time and listen to my lover, groan with desire. I took out my brand new
Tease
set it on low then put my high heeled foot up on the ottoman. The soft vibrations blossomed out into every inch of the body. "Lay back in the chair and spread your legs for me," came the command. The feel of my soft nylons caressing the satin arms sent a shiver up my spine. "Do you like the way I look for you?" I asked. A sweet sexy growl was the only response, and the power of seduction made me laugh. My fingers flicked the
Tease
into a higher setting while I pushed it firmly into my flesh. "No touching until I am satisfied with your frustration," I taunted with a wink. The only sounds that I could create next were the hard scream of orgasm.
My new addition was the hit of the entire night we used every setting. The vibrations left me shaking from an intense orgasm that lasted for minutes. One of the most enjoyable parts of
Tease
was how it contoured to all my curves and my lovers. We played in ways that night we had explored.