One Night Stand With Sex Toys
Women have progressed a long way since the days of our grandmothers. Actions that would have been considered social suicide have become accepted. Women's lives have shifted significantly in the last twenty years; we are no longer dependent on men to provide our wealth or our safety. This freedom has led to a surge in the popularity of one-night stands. Open any Internet browser type in "one night stand," and millions of sites pop up. There are several reasons humans would choose an encounter with a stranger from the adrenalin rush to the need for touch. Adult sex toys are another aspect of our sexuality that has become mainstream; we see them on the TV, Internet, and even local discount stores. Women are in a time where sex is better understood and more embraced. You can take your favorite bedside companion on a one-night stand; below are some tips on incorporating into stranger play. Meeting a stranger can be dangerous, but so is driving to work every morning. Check out the information included in this article to make you feel more confident about finding your next lover for the night.
One Night Stand Safety
One-night stands can add a layer of comfort and excitement to a person's life. Traditionally one night stands were portrayed as two people cheating on their partners with someone else. While there are cheaters in every sexuality, many people enjoy one-night stands with their partner's knowledge. Society's views on being single have also shifted with more people having shorter, more frequent relationships. Another aspect of the one-night stands rarely discussed is those who cannot form relationships for many internal and external reasons. Whatever the reason, there are some universal safety measures to decrease risk and increase pleasure.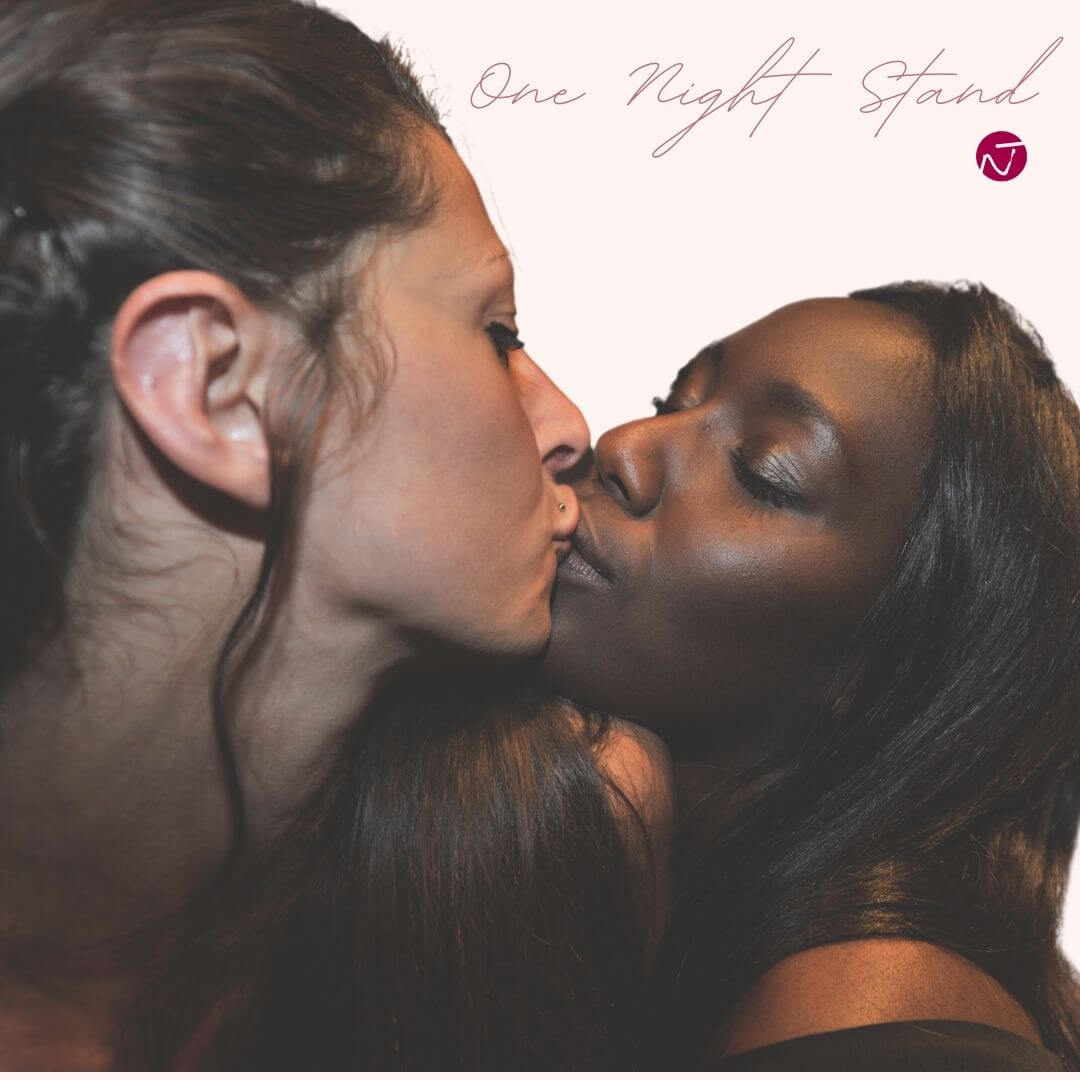 Self Image Matters
Women often struggle with their self-image from the person in the mirror to how one views oneself. One-night stands demand a bit of confidence. Walking up to a stranger to start a conversation is easy; asking that stranger to have sex takes practice. One-night stands should never be used to start a relationship. The night should be about having a good time to go into the encounter with a sense of confidence and positivity. That person you picked up seen something intriguing about you; the one-night stand is for exploration. Express yourself with that chosen partner, both verbally and sexually. The
Getaway Plus
has a classy look with a robust G-spot vibrator. It is a perfect adult sex toy for one-night stands with one button control and long battery life. The whole night's mindset of adventure can create wonderful evenings even when the one-night stand is not achieved. The more you practice, the better your success.
Graceful Exit
The night was fantastic; everything went perfectly. Sex was mind-blowing, but now you want to go home to a hot shower, how to make a graceful exit. Honesty is generally the best choice. Do not take a number; if you will never use it, leaving someone with a misunderstanding is not nice. Be courteous if you had a great time; thank them. You are under no obligation to hang out with this person; if you laid your groundwork correctly at the start of the evening, both parties understand the adventure. It is okay to get dressed and leave the room even if you paid for it. There are other things you can do to have a friend call at a specific time or set a reminder that sounds like a phone ringing. Do not use the excuse that there is an emergency a simple "I have other plans for the rest of my evening" is polite.
Toys Good For One Night Stands
One-night stands are appealing for their simplicity of meeting someone, having sex, and then partying ways. The utilization of adult sex toys should incorporate that same simplicity. Nomi Tang offers several products that are elegant in design and user-friendly. All their toys have one-touch control, no fumbling with which was is up. Gone are the days of dead batteries. Nomi Tang offers the latest in rechargeable. Nothing runs like a
Wild Rabbit 2
; this classic design made famous in the '90s still holds as one of the top recognized and utilized. The
Power Wand
is another iconic design well known; their cordless version with extended run time can help break the foreplay's ice. Clitoral orgasms and cervical orgasms feel entirely different; the Getaway Plus, with its classy gold and black design and powerful g-spot stimulator, will rocket your adventure into a new orgasmic realm. Nomi Tang design their adult sex toys with aesthetics and intuitive design. Cleanup is sanitary with medical-grade silicone; it will not change color with age or have that funky plastic smell.
Sex toys are a great way to lead into other conversations; listed are a few ideas to start the juices flowing. You can accidentally turn your Power Wand on and then feign embarrassment when he asks. Having a sense of humor will make you appealing to another person who is having anxiety. When you talk over drinks, talk about your
Better Than Chocolate
lives up to its iconic name. Discussing adult sex toys in public settings is no longer considered taboo. Show your sexuality before standing naked, pulling out Power Wand, and having that embarrassing silent moment. Take charge of your sexual pleasure, find a temporary lover, then hand over that favorite adult sex toy, and watch how quickly that one-nighter joins in with stimulation.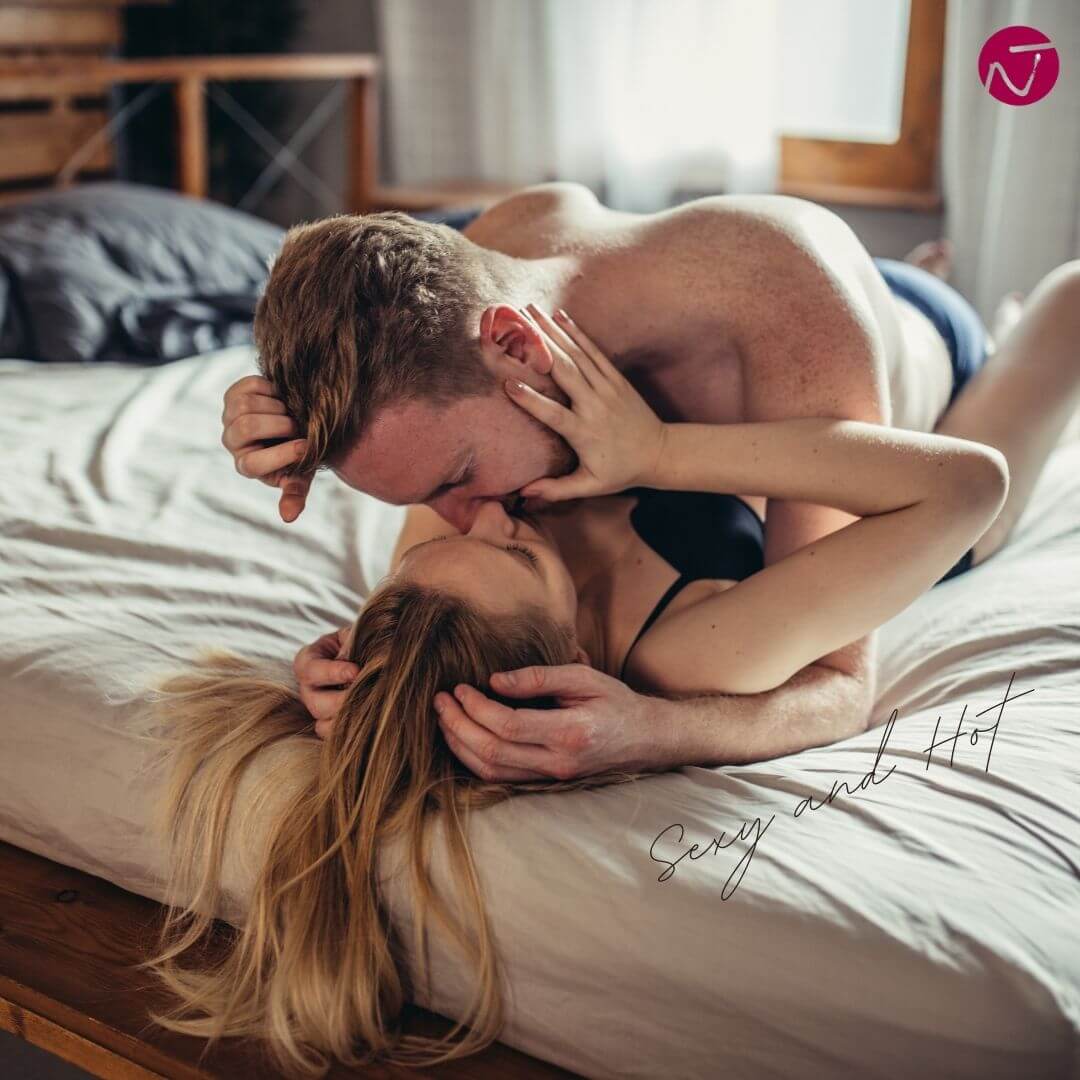 Conclusion
Time promotes progress, and women's views of sexuality have shifted over the years. Sex toys are easily accessible and generally accepted by women. The explosion of the Internet has taken single hookups out of the bars and into the barista. Women are more financially sound than at any other point in history. She can afford to take a man to a hotel room, pay for her own beverages, and finance a selection of personal adult sex toys. Sex toys used to be mainly marketed to men; now, they come in classy designs with fun colors. Women are looking for more in sexuality than being a housewife; they are exploring all aspects of pleasure. Take your favorite sex toy on your next one-night stand adventure and see where the vibrations take you both.