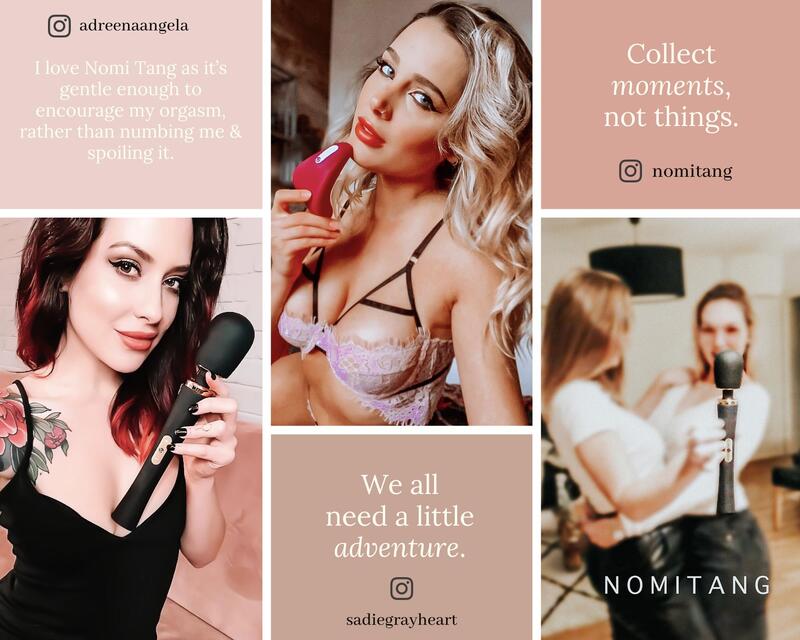 Masturbating for beginners - highlights like a pro
Tips for female masturbation and clitoral orgasms
Maybe you don't have the right partner at the moment, or you just prefer to bring yourself to climax and explore your body. Maybe you are just curious.
Whatever the reason, it is always a good idea to lend a hand. Today I'm giving you some tips and tricks that can give you a lot of great orgasms.
And I'm also trying to take away any fear or uncertainty. Because even if you have never satisfied yourself before, you can have a lot of fun with your own body.
Tip 1: The Ambience
The woman's masturbation can be a real experience. Accordingly, it helps if the environment is designed appropriately. The best thing to do is to look for a place where you are undisturbed. Maybe you darken the room a bit, light candles. Maybe you can also put on your favorite lingerie to get in the right mood. Romantic music helps to relax.
Afterwards, you should find a comfortable position so that you can concentrate fully on your body. Of course, this can be lying on a bed, or a little more upright, in a comfortable armchair.
Try to let your thoughts drift and let your imagination run wild. Maybe you think of your crush? Or a small, dirty preference? There are no limits and you don't have to be ashamed of anything. Everything that helps you get excited is great.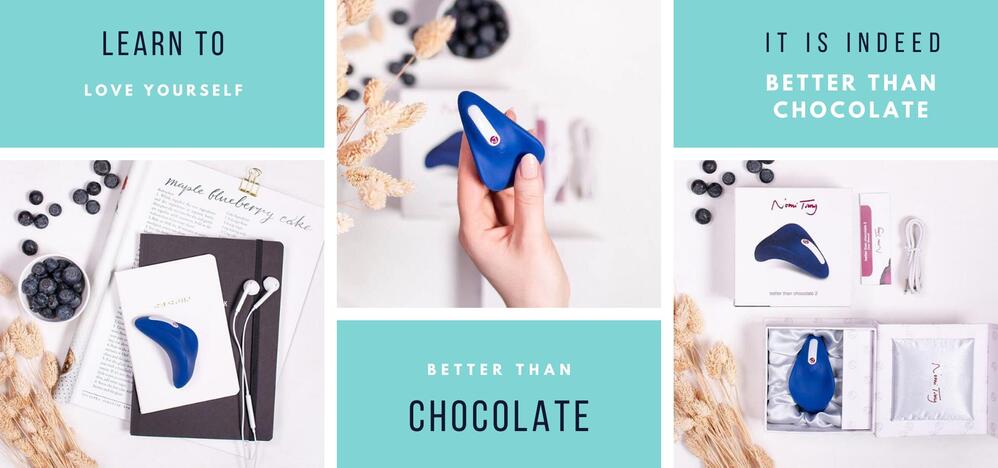 Tip 2: Your Body
Perhaps you have already touched yourself and noticed that some parts of your body are particularly excitable. On the one hand, these can be your nipples, pushing or pulling them can feel very good. But I want to focus on another job now.
The clitoris. This is this small, pearl-shaped point above the vagina. There is a lot to explore. The clitoris not only consists of the small knob, but extends under the labia to the rear. There are a lot of nerves here that want to be irritated. The gentle stroking and rolling of the outer labia can also be very exciting. The small labia are also very sensitive to gentle touches. The vaginal entrance is also particularly densely populated with nerves.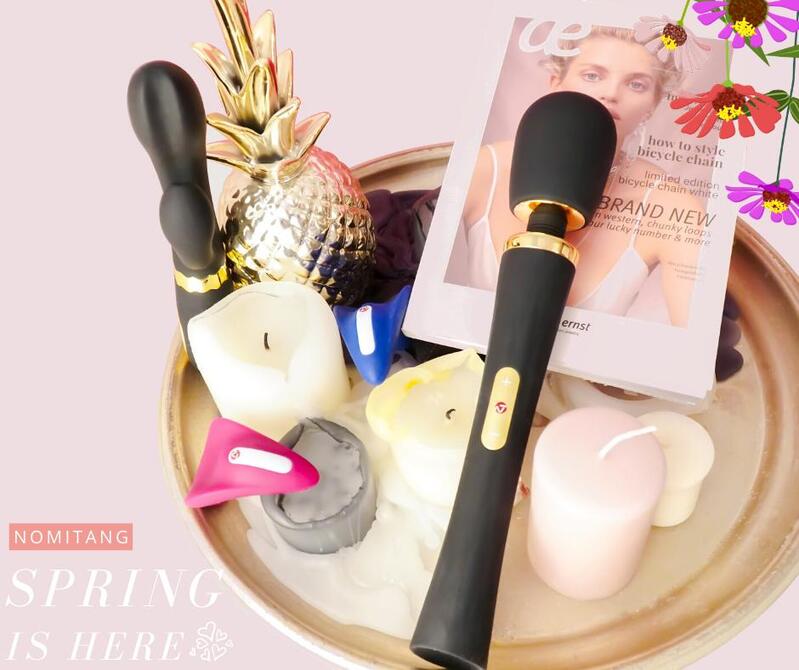 Tip 3: Sex Toys
To get more variety in masturbation for women, try something different. Sex toys like dildos, vibrators and clitoris vibrators are a great help in masturbation. However, many women are initially afraid of inserting a vibrator or dildo. You are afraid of possible pain or injury. However, this does not mean that you have to do without sex toys completely.
Many clitoral vibrators are extremely effective and easy to use. They only lie or suck on your clitoris and stimulate it with gentle or powerful vibrations. Penetration is only optional. The "
Nomi Tang - Power Wand
" is very light and powerful, making it ideal for getting a clitoris orgasm. You simply adjust it to the desired vibration level and use it to massage your clitoris. You can also stimulate the rest of your body very well. The soft silicone of the massage head feels very comfortable and is also easy to clean. You don't need to worry about embarrassing noises, since the Power Wand vibrates very quietly.
If you prefer to have your hands free to explore your body while you masturbate, a lay-on vibrator like the "
Nomi Tang - Better than Chocolate
" can be the right choice. You just have to put it on your clitoris and select the appropriate vibration pattern. The whisper-quiet vibrations will create an exciting feeling and since your hands are free and e.g. play around your nipples, nothing stands in the way of a wonderful orgasm. In addition, the "Better than Chocolate" is waterproof, so you can take it with you into the shower or bathtub.
Tip 4: The Right Lubricant
You should use a lubricant when masturbating with sex toys. On the one hand, it protects your most sensitive areas with sufficient moisture to avoid excessive friction. Secondly, it can increase the feeling of pleasure.
The "
Nomi Tang - Liquid Aqua Based
" lubricant is produced in Germany is produced in Germany and has been dermatologically tested. It is water-based, which means you can safely use it with silicone sex toys or condoms.
I hope these tips will help you deal with masturbation a little better. But even if you don't get an incredible clitoris orgasm, don't worry. Of course, not every woman is the same and we all like different things. But without trying it out, you have no chance to find out what you like or don't like. Therefore, do not be frustrated if you do not get to the climax, it will work even better with a different technique or the right sex toy.
The goal of masturbation shouldn't be to get to orgasm, just have fun and find out what you like yourself. It is important to turn your head off and just let yourself go. So you don't put yourself under unnecessary pressure.