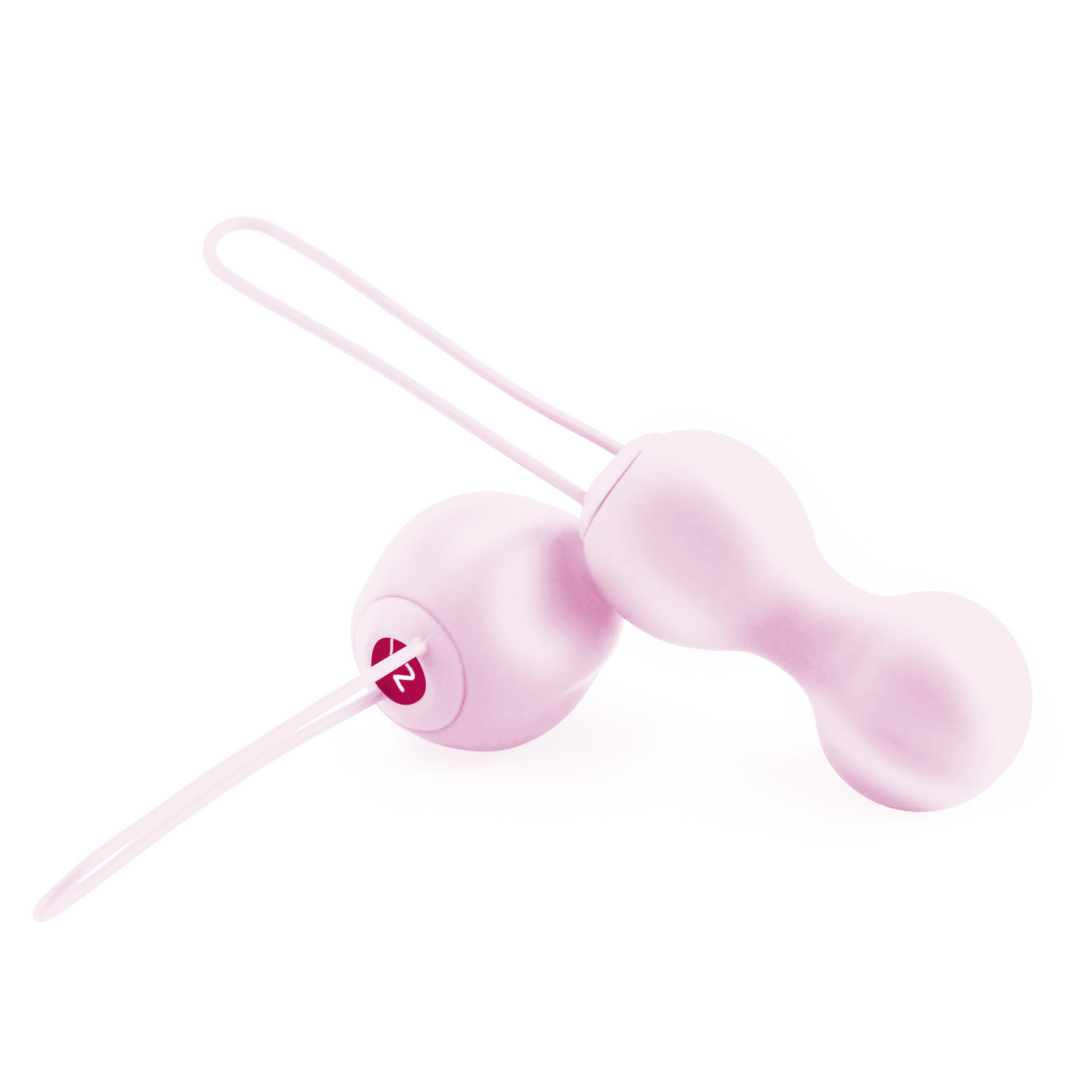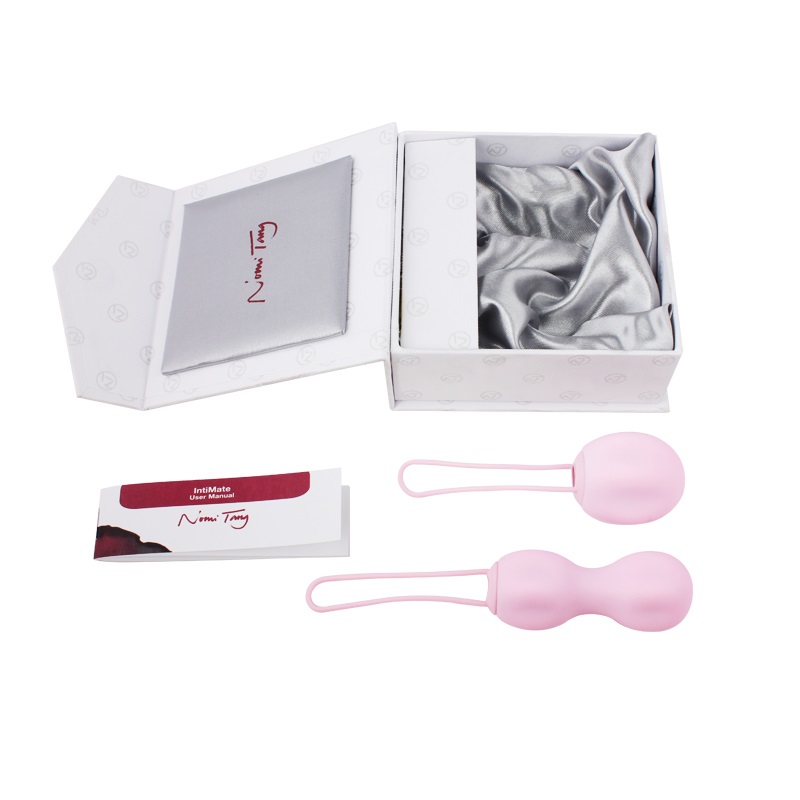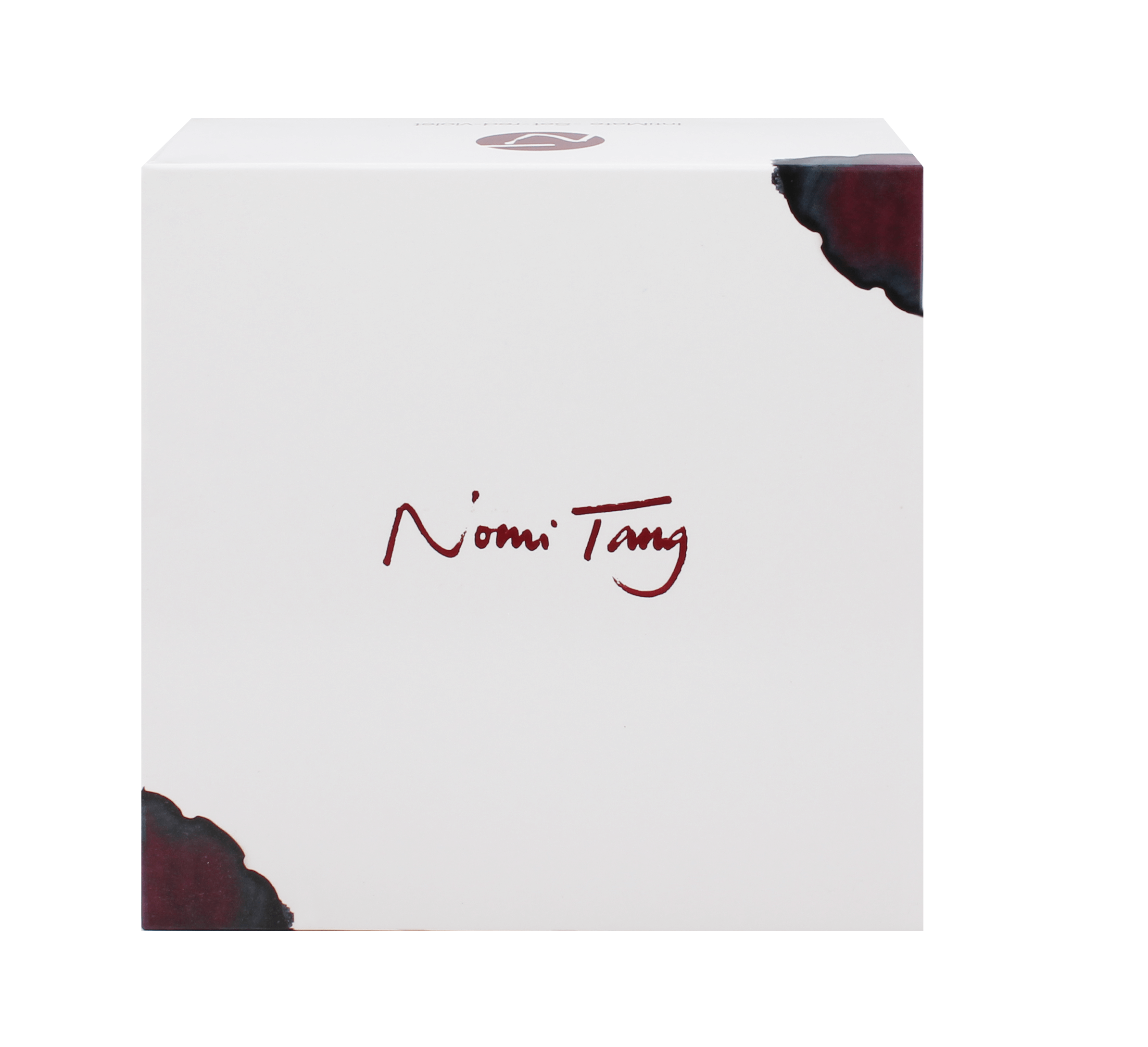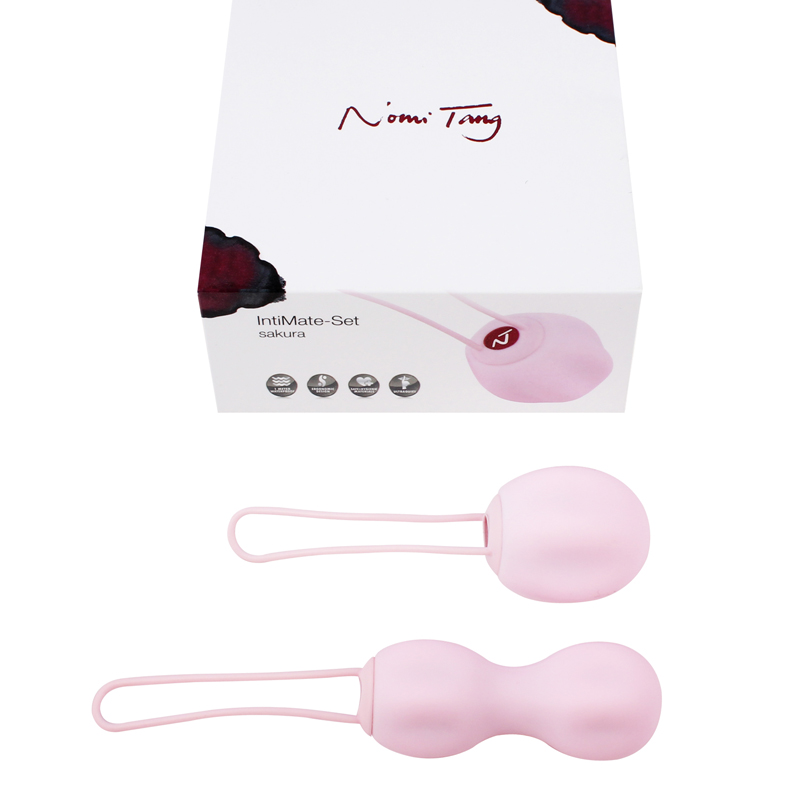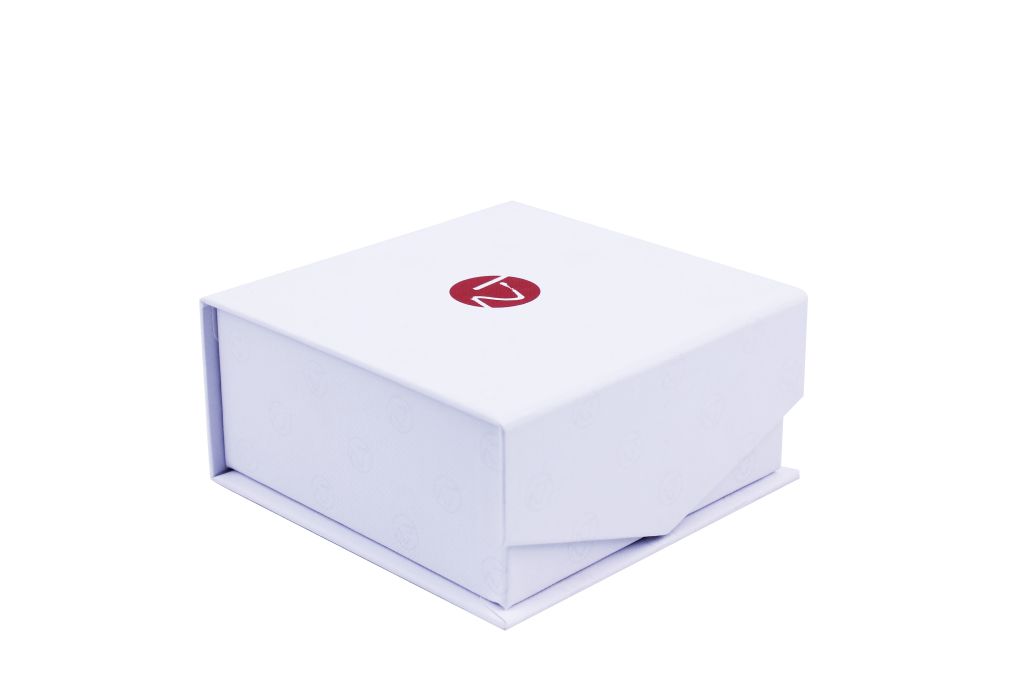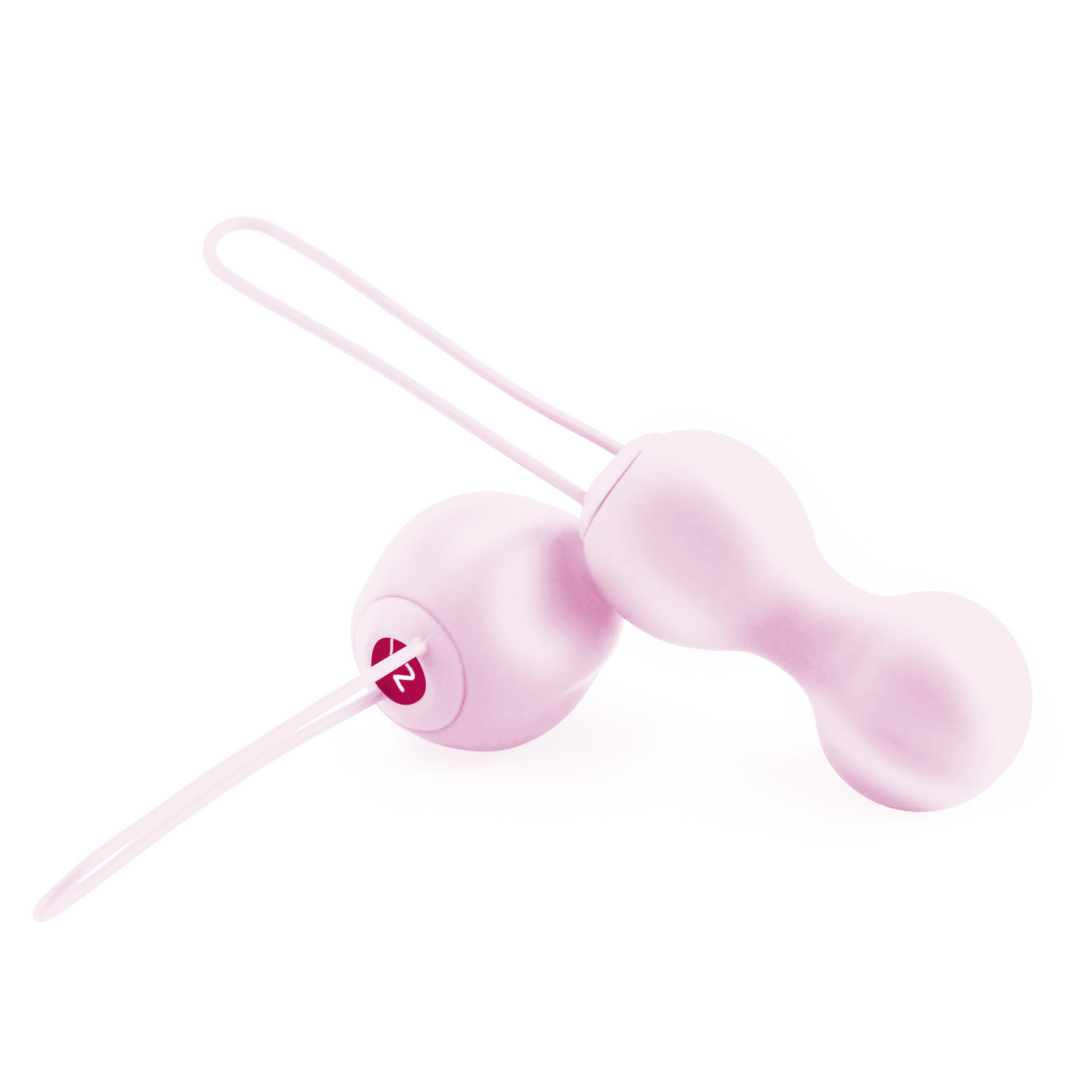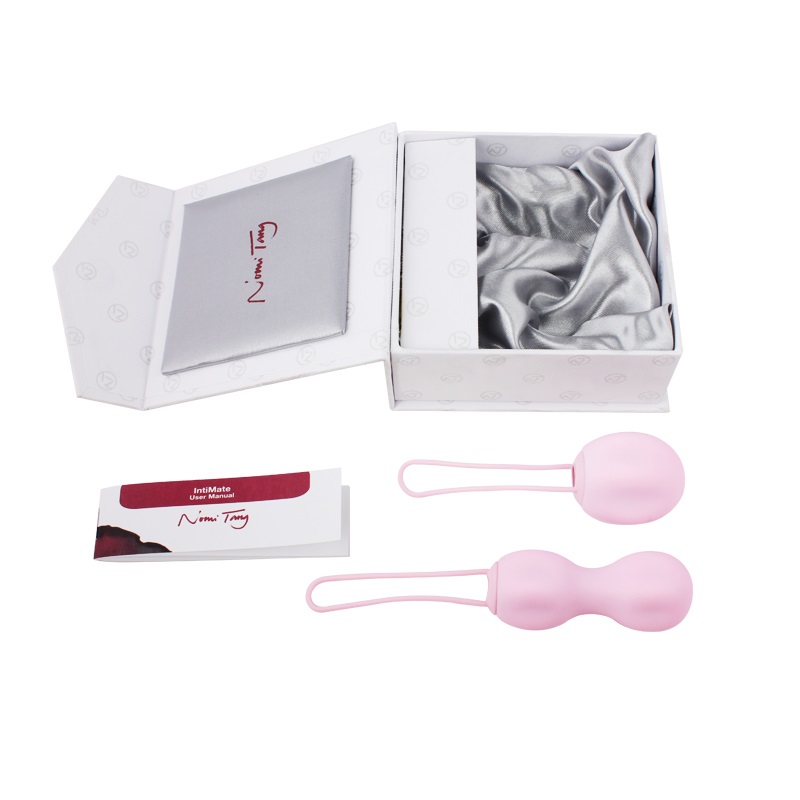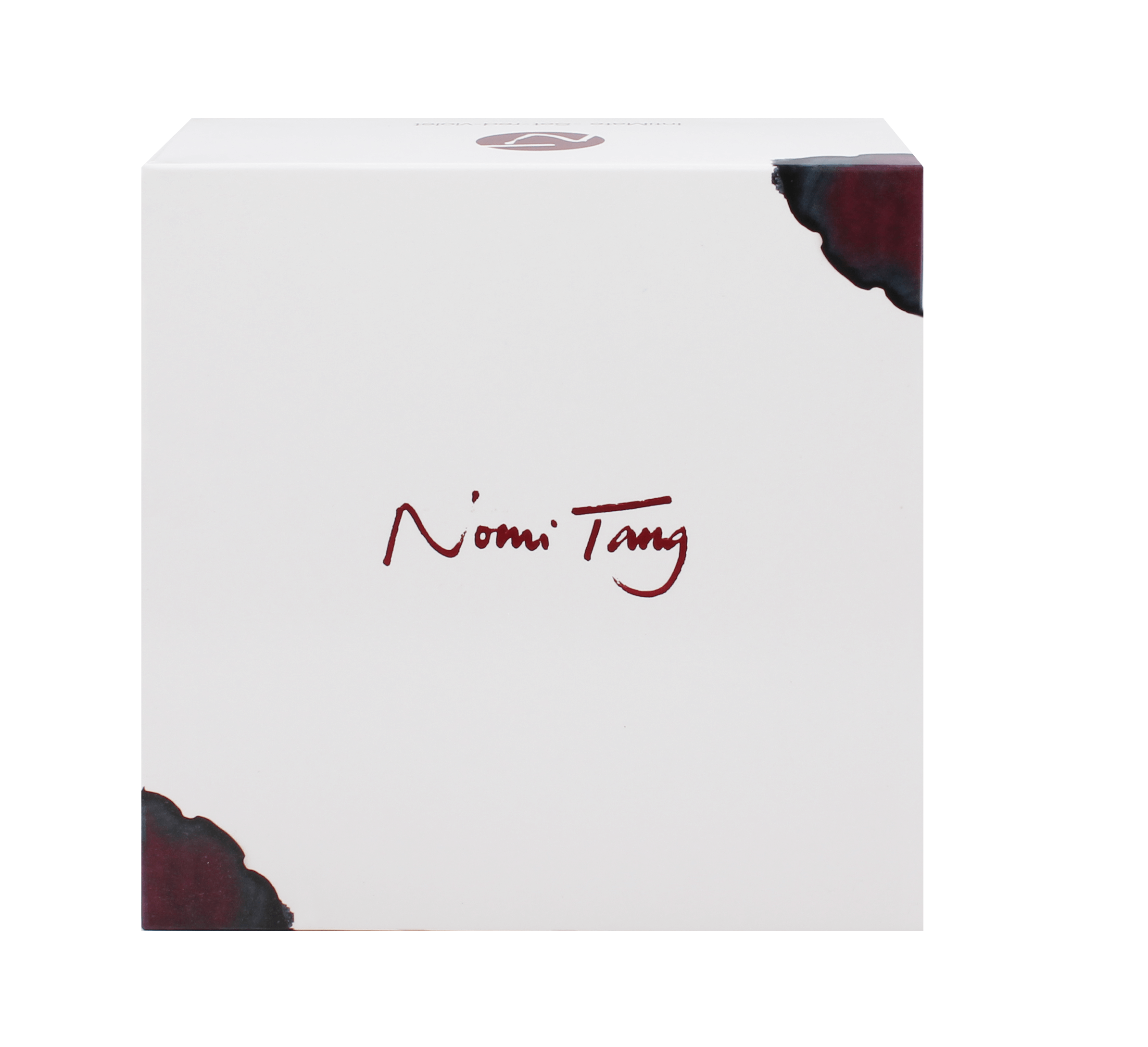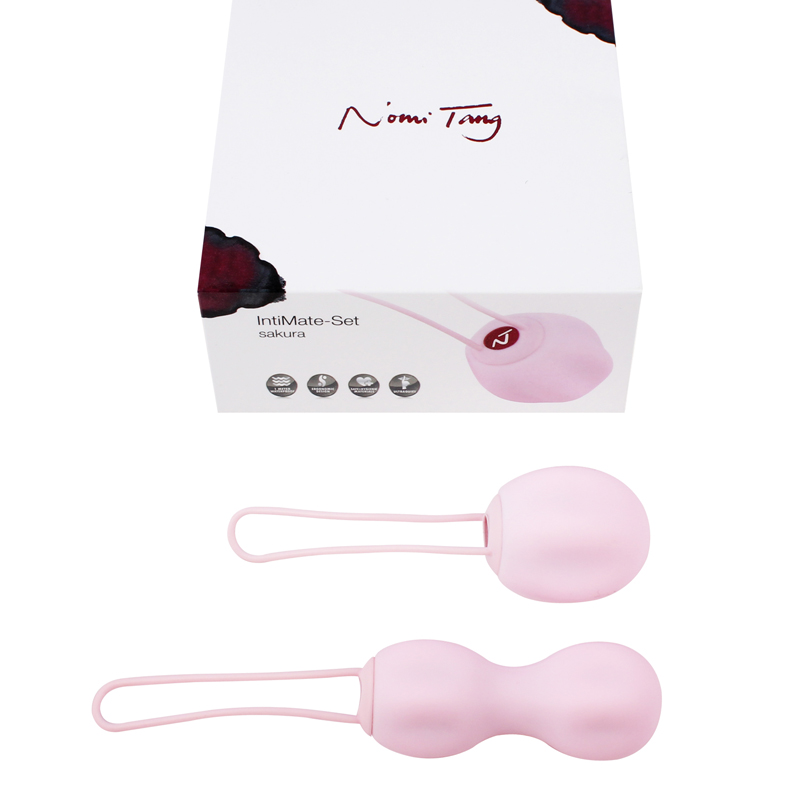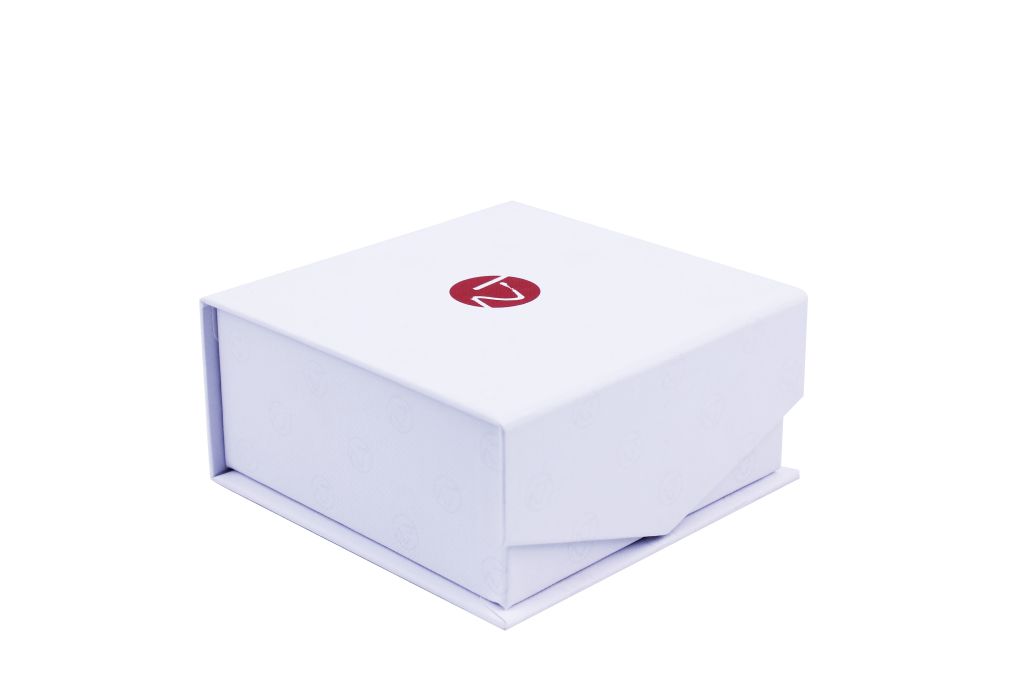 Available, delivery time 5 days
Product number:
NT-KE-001-sa
Product information "IntiMate"
IntiMate is an amazing set of two highly effective Kegel balls! It's for women who want to enhance their sensuality- a combined pleasure and fitness system that enables women and their partners to enhance their sensation for years to come. IntiMate features great soft silicone which makes women feel more comfortable. The highly weighted and silently rolling inner balls work with everyday movements to better assist the muscles contractions and therefore strengthening the pelvic floor.
Features :
• Stylish and discreet appearance
• Anatomically designed with two weight options
• Sensual pleasure & fitness combined
• Skin-friendly FDA grade silicone material
• Completely waterproof and easy to clean
• Ergonomic German design
Specification :
| | |
| --- | --- |
| Material: | FDA grade silicone, TPE and PC |
| Size (mm): | Single: 40mm x 37mm, double: 70mm x 31mm x 30mm |
| Net Weight: | Single: 53g, double: 106.8g |
| Gross Weight: | 253 g |
| Contents: | IntiMate, user manual, luxury gift box |
---
A beautiful, high-quality product that delivers great results!
SUMMARY: IntiMate is a quality Kegel exerciser and a worthwhile investment for anyone who is looking to strengthen and tone their pelvic floor. The product is beautiful to touch and well-presented, as well as working as described. Personally, I enjoyed using IntiMate for pleasure and fitness and I will continue to use it. Read the full review from 01.10.20 at https://thesecretsubmissive.com/fun-filth/the-toy-box/nomi-tang-intimate
Silky Soft and Pretty and Pink - now that's my kind of exercise! These KegelBalls are perfection! Clenchings never look so cute! Haha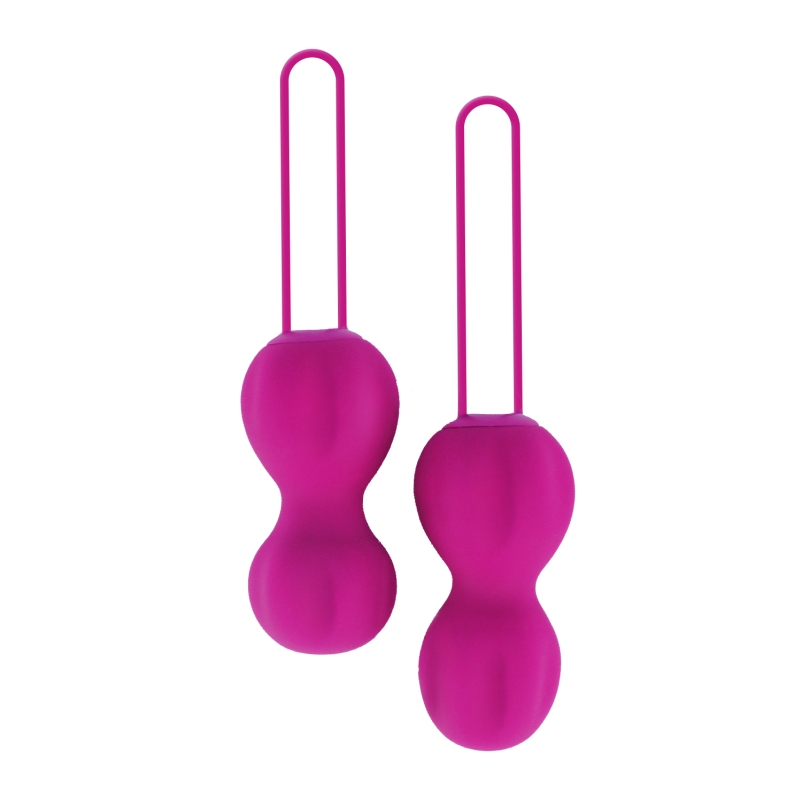 IntiMate Plus is an amazing set of two highly effective Kegel balls! It's for women who want to enhance their sensuality. It is a combined pleasure and fitness system that enables women and their partners to enhance their sensation for years to come. This kit contains two doubles balls, one is lighter and one is heavier. This kit is suitable for experienced users, and women who want to further enhance their pelvic floor muscle exercises. IntiMate Plus features a great soft silicone finish which makes women feel more comfortable. The highly weighted and silently rolling inner balls work with everyday movements to better assist the muscles contractions and therefore strengthen the pelvic floor. It is the perfect follow up set to our popular basic IntiMate set. Features : • Stylish and discreet appearance • Anatomically designed with two weight options • Sensual pleasure & fitness combined • Skin-friendly FDA grade silicone material • Completely waterproof and easy to clean • Ergonomic German design Specification : Material: Medical grade silicone and PC Size: light balls: 68mm x 32mm x 30mm, heavy balls: 70mm x 31mm x 30mm Net Weight: light balls: 83g, heavy balls: 139.4g Gross Weight: 367 g Contents: IntiMate Plus, user manual, luxury gift box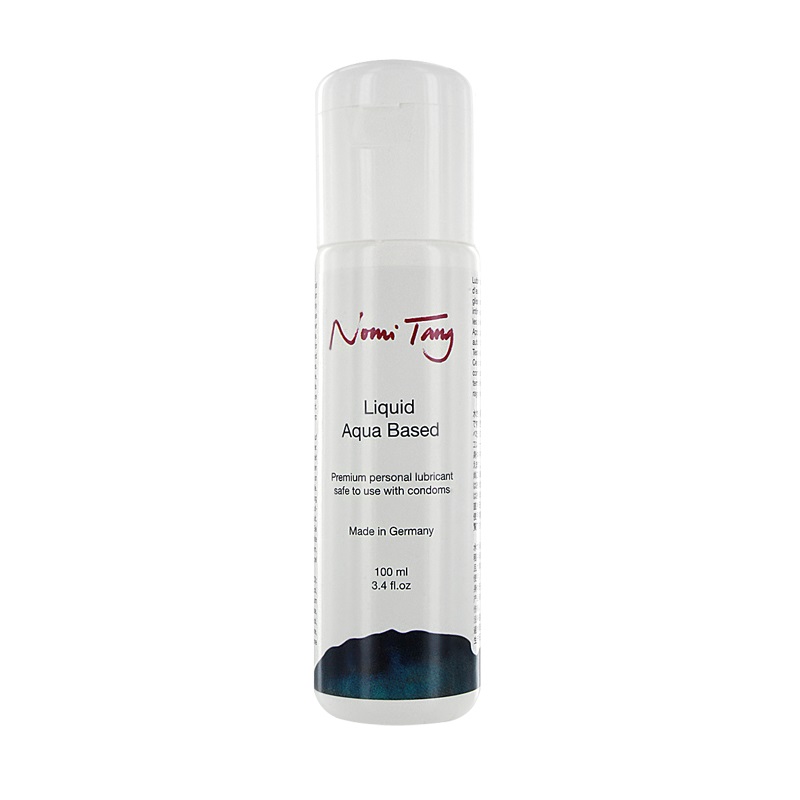 Hands down – personal lubricant is a must-have on every night desk! Not only does a good lube protect your sensitive parts from dry friction, it also enhances the enjoyment of intercourse, whether you are playing with yourself, with a partner or with a pleasure object. Nomi Tang's Liquid Aqua Based is not just a great lubricant for sex with your partner but especially when playing with pleasure objects used for insertion, make sure to use plenty of lubricant. We developed Liquid Aqua Based together with a well-known German cosmetics specialist so that it specifically supports the natural female lubrication. It has been dermatologically tested and is safe to use with condoms and all kinds of toys. Features: • High yield • Non sticky, odorless • Does not leave residue • Safe to use with condoms • Dermatological tested • Made in Germany Specification : Type: Personal Lubricant (water-based) Consistency: Crystal-clear, low viscosity Sizes: 30ml and 100 ml